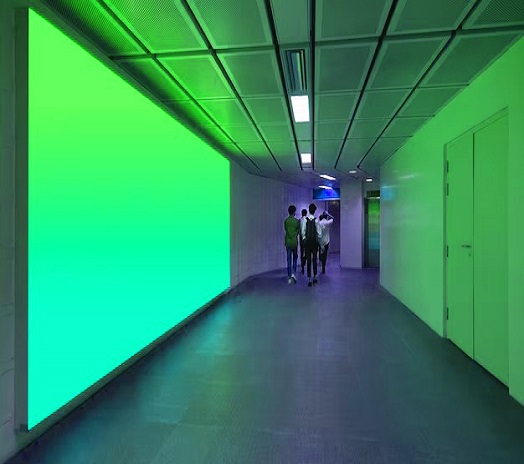 iLED Screen
Technology Remdelling & Creativity
iledscreen niche in high definition, fine pixel pitch displays for indoor and outdoor applications in higher education, corporate spaces, broadcast, retail signage, exhibits, worship venues, and creative experiences.
We deliver high impact, sharp solutions and a technology that take the audience to feel comfort. We have installed over 10,000 LED screens and displays in variable locations of our clients. As an LED screen manufacturer, we can offer a complete solution for bespoke, mobile traffic signs, Car park signs, LED message displays, LED road signs, Lane control signs, LED Digital signage for your business.
We communicate with our clients in all the way through the process from concept to bespeak, offering you the most cost-effective solution for your needs. iledscreen is also proud to offer a world-class, LED Components repair and service capabilities for nearly all makes and manufacturers of direct-view LED display panels. Founded in 2010 as a LED Display manufacturer and supplier that provides a singular level of support and service to its customers.
LED Display Panels
We are at your door step to offer you stat-of-the-art LED panels.
Let us know your conceptual designs and we will get it ready in a fixed or Rental LED video wall panel, we invite you to rely on our many years of LED display technology experience. If you know what you need, feel free to browse our selection.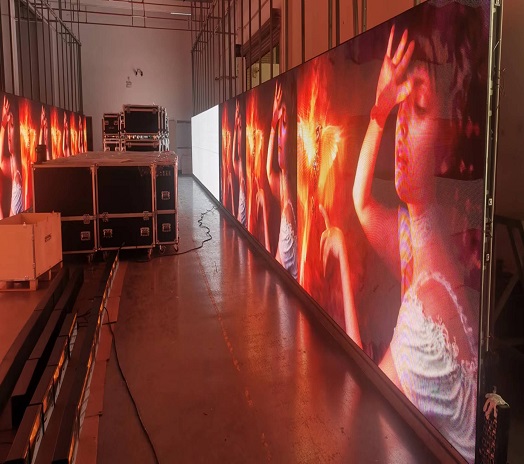 What We Do
Why Choose Us
We provide Quality, Customer Support, and Convenience.
Timely response
Responding to customer calls and inquiries in a timely manner is crucial for building trust and loyalty. Customers expect a prompt response, and a delay in responding to their calls or inquiries can lead to frustration and dissatisfaction.
Active listening
It is important to actively listen to customers and understand their needs and concerns. This can help in providing them with the right product or solution and addressing any issues or questions they may have.
Product knowledge
Having a good understanding of the products and services being offered is essential for providing accurate and helpful information to customers. This can help in building trust and confidence in the brand and its offerings.
Customization
Customers appreciate personalized solutions and products that meet their specific needs and requirements. Being responsive to their requests and offering customized solutions can help in building long-lasting relationships with customers.
Follow-up
Following up with customers after a call or purchase can help in ensuring their satisfaction and addressing any further questions or issues, they may have. This can also help in gaining valuable feedback and insights for improving the products and services being offered.
The Highest Quality
A Wide Range Of LED Display For Your Indoor & Outdoor Projects
We are providing a wide range of LED products that can help meet the diverse needs and demands of customers and provide them with a tailored solution for their specific use case.
READ MORE